Our Story
End 2 End was founded in 2006 and is led by Scott Pettit and Thomas Jelley who maintain longstanding relationships with our clients. End 2 End is the result of Scott and Thomas merging their independent businesses, Scott specialising in Cisco networking and Thomas specialising in Microsoft solutions.
We're a Managed Services Provider first and foremost but one of our key strengths is looking after high net worth private office clients who have unique requirements that don't quite fit the standard customer profile.
As a consulting practice we break down to three key service areas which are Strategy, Consulting and Operations. Strategy is about where your business needs to be or wants to go in order to maximise the benefits technology brings. Consulting is about actually implementing parts of that strategy by way of projects. Operations is about keeping the "lights on" and your technology environment maintained.
We call ourselves End 2 End because if something connects to the network, we take care of it. Even items typically outside the standard scope of an IT provider such as building management are something we consider in scope because with an Internet of Things future ahead, the sooner we consider and manage these problems for our clients, the easier the transition becomes.
Leadership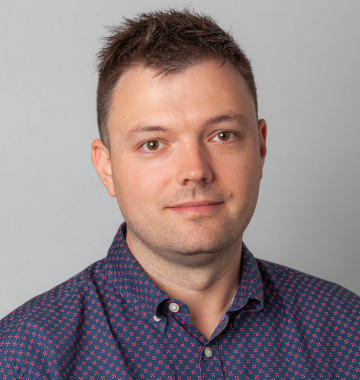 Scott Pettit
DIRECTOR
Scott is a director and has a wealth of knowledge when it comes to Cisco and Microsoft solutions. Scott has a BCom (Management & Information Systems) from the University of Auckland and over 15 years practical experience designing, implementing and managing everything from Cisco routing, switching, wireless, voice and security solutions as well as Microsoft desktop, server, Office 365 and Azure solutions.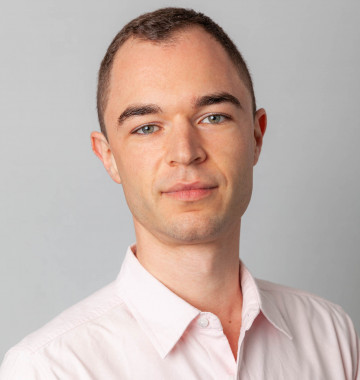 Thomas Jelley
DIRECTOR
Thomas is a director and has an extensive background in Cisco, Microsoft and physical security solutions. Thomas' unique ability is to be able to look at a problem and very quickly understand it, then find ways forward. Thomas primarily manages our private office clients continuously works to ensure their interests are protected.
Team
Daniel Johnson
SENIOR ENGINEER
Ben Pearce
SENIOR ENGINEER
Jonathan Fletcher
SYSTEMS ENGINEER
Sibu Babu
TEAM COORDINATOR